Hi all!
So I have a confession! I just turned the BIG 40 this year and I guess you could say I qualify as "old" to my students. For my major project I have been researching Snapchat (social media) and Google Classroom (Ed tech) with my students.
I added Snapchat ….I think 2-3 years ago. The main reason for creating an account was to:
Check what the hype was all about.
To have the domain name: kristabgates
When I first downloaded the app, I was confused on how to use it. I kept asking myself…..how the heck is this such a popular app? Why is it cool to take a picture and then it disappear into the digital world? It never made sense.
For the past 2 years, I have close friends on Snapchat. Mainly to take funny pictures and send to educator friends funny faces. Sometimes I delete the app because I never use it. Though for this major project I have begun to look deeper into this famous Snapchat app.
I found a funny article from Buzzfeed of all places entitled: You're Old If You Don't Know This Basic Snapchat Etiquette.
I didn't know there was an etiquette to it?!?!?!?
Rule # 1: If someone /friends snap you and you don't snap back it is considered rude.  I have for sure failed at this. If teacher friends or  friends snap me it takes me hours / days to open their snap or even respond. Rule # 2: The uglier snaps you send, the better and closer the relationship you have. I think I passed this rule. I send only the ugliest snaps to my closest of friends.
Rule # 3: Streaks matter a lot.
First of all, what are streaks???? Must ask my students for my research purposes for my major project.
Rule # 4: If you're dating a person, you must have a yellow heart to their name.
That's cute! But I am married. Must I have a different coloured heart if I am married?
Rule # 5: Do not screenshot other people's stories and snaps and then post them on other social media platforms.
This rule makes sense. It sounds like If you break this rule, you are breaching someone's' privacy without their consent. Though if you use Snapchat and are sharing openly, you are risking sharing too much information to others. (Must ask my students about this.)
Rule # 6: Don't make your Snapchat story too long.
What? There's a Snapchat story? What is the difference between a Snapchat and Snapchat story? Must ask my students about this one…..how do I even create a Snapchat story?
Rule # 7: Do not post a story every 5 seconds of doing literally nothing.
Who has time to do that?
Though I wonder how much of my students do this on a daily basis? How and when do they find the time to do this? And what are they snapping all the time of?
Rule # 8: If you post something to your story, you should not send it separately to someone.
This Snapchat story is intriguing. Again, what the heck is it?
Rule # 9: Filters are for when you're trying to look cute for a friend. This is mainly the dog filter.
How the heck is this a cute filter? (LOL).
Rule # 10: Don't post landscape pictures.
Why the heck not? We are from Saskatchewan and we have the best landscape pictures on the planet?!?!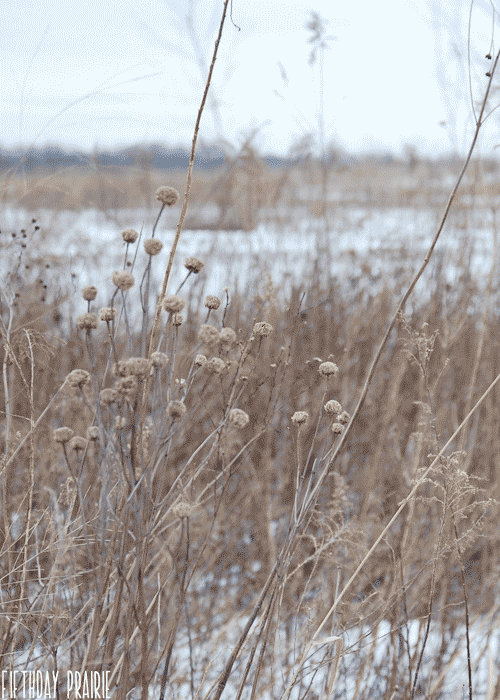 Rule # 11: Use a geotag once while you're somewhere, not in every single snap.
I just discovered geotags. Very cool. I would probably over use them!
Rule # 12: Do not respond to someone's snap and then not respond to their text.
Really? But I already messaged you via snap! I have to respond again via text? That's multitasking galore!
Rule # 13: If you respond to a person's snap after many hours, remind them of what they said in a previous snap.
I guess Snapchat doesn't save conversations and people won't remember what they said or sent!? ! Crazy!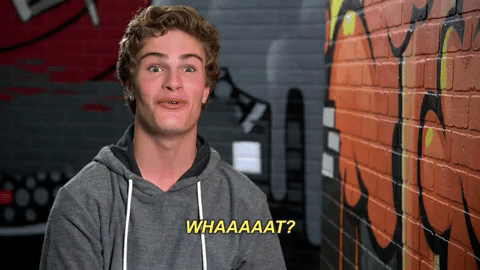 Rule # 14: If you're going to a concert, don't snap the whole concert.
Again…..I would be guilty of this! I love concerts.
Rule # 15: Don't lie and say you're sick and then post a snap of you hanging with friends.
You're busted for sure!!!!!
Rule # 16: Don't watch your ex's story unless you're trying to get them back.
What? You can see who has watched a story?!? Need to find out more about Snapchat story.
Rule # 17: If you're flirting with someone via Snapchat wait a few minutes before opening their snap and responding.
It's been over 15 years since I have been in the dating game. This sounds like torture!
Rule # 18: If you're crush doesn't respond to your snap with 2 hours they are not interested.
Reminds me of a book I read years and years ago….He's Just Not That Into You! ….But that was via a phone call over the phone. ….I am old!
Rule # 19: Don't post snaps at the gym
I agree with this 110%. It is never a pretty site to see me on the treadmill.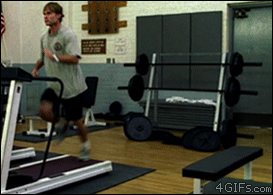 Rule # 20: If someone is bothering you or creeping on you block them.
Are their stalkers on snaps? How do kids know when someone is creeping on them?!?! (Must ask my students!)
Rule # 21 Nobody will get tired of pet snaps.
This makes total sense.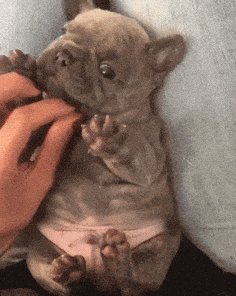 After reading this, I am for sure old because I had no idea about the Snapchat etiquette. I have a lot to ask my students about this.
Krista
AKA Madame Gates
P.S: Does anyone know the number next to my Snapchat profile name mean? Have I taken too many silly pictures that I've sent to friends?